Oracle Night
de
citită de
Paul Auster
editura Harper Collins
7h 23m

Adăugă la wishlist
Ascultă gratuit

Dacă ți-a plăcut încearcă și
Despre
Oracle Night
carte
Several months into his recovery from a near-fatal illness, thirty-four-year-old novelist Sidney Orr enters a stationery shop in the Cobble Hill section of Brooklyn and buys a blue notebook. It is September 18, 1982, and for the next nine days Orr will live under the spell of this blank book, trapped inside a world of eerie premonitions and bewildering events that threaten to destroy his marriage and undermine his faith in reality.

Why does his wife suddenly break down in tears in the backseat of a taxi just hours after Sidney begins writing in the notebook? Why does M.R. Chang, the owner of the stationery shop, precipitously shut down his business the next day? What are the connections between a 1938 Warsaw telephone directory and a lost novel in which the hero can predict the future? At what point does animosity explode into violence? To what degree is forgiveness the ultimate expression of love?

Paul Auster's mesmerizing eleventh novel reads like an old-fashioned ghost story. But there are no ghosts in this book -- only flesh-and-blood human beings, wandering through the haunted realms of everyday life. At once a meditation on the nature of time and a journey through the labyrinth of one man's imagination, Oracle Night is a narrative tour de force that confirms Auster's reputation as one of the boldest, most original writers at work in America today.
În acest moment nu există recenzii pentru această carte
Paul Auster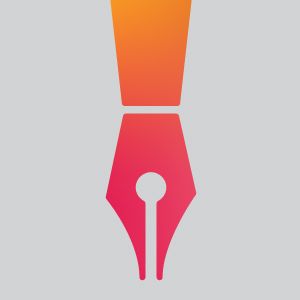 Paul Auster is the bestselling author of Oracle Night, The Book of Illusions, and Timbuktu. I Thought My Father Was God, the NPR National Story Project anthology, which he edited, was also a national bestseller. His work has been translated into thirty languages. He lives in Brooklyn, New York.
Încerci gratuit
în primele 7 zile. Întrerupi oricând.
Acces nelimitat
La mii de audiobooks & eBooks din catalogul Unlimited.
Asculți offline
Poți accesa cărțile și fără conexiune la internet.
Ajustezi viteza
Ascultă audiobooks în ritmul tău.
Naratori celebri
Testezi și alegi vocile care îți plac.
Ai cărțile cu tine
Direct de pe mobil, oriunde ești.