Everything We Ever Wanted
de
citită de
Coleen Marlo
editura Harper Collins
9h 42m

Adăugă la wishlist
Ascultă gratuit

Dacă ți-a plăcut încearcă și
Despre
Everything We Ever Wanted
carte
"Sara Shepard delivers the perfect read….A brilliant storyteller."
—Adriana Trigiani, bestselling author of Very Valentine and Brava, Valentine

"[Written] with unflinching honesty and unstinting compassion."
—Jacquelyn Mitchard, author The Deep End of the Ocean

"This riveting, provocative and well-crafted family drama surprised and delivered at every turn. I could not put it down."
—Sarah Mlynowski, author of Ten Things We Did (and Probably Shouldn't Have)

Sara Shepard, the bestselling author of Pretty Little Liars, delivers a powerful novel of family dreams, lies, and delusions. Everything We Ever Wanted begins with a phone call with allegations that rock an upper crust Philadelphia family to its very foundations, unlocking years of secrets and scandals that expose the serious flaws in outwardly perfect lives. A moving, intelligent, and unforgettable novel, Shepard's Everything We Ever Wanted is exceptional contemporary women's fiction that will be embraced by book clubs everywhere.
În acest moment nu există recenzii pentru această carte
Sara Shepard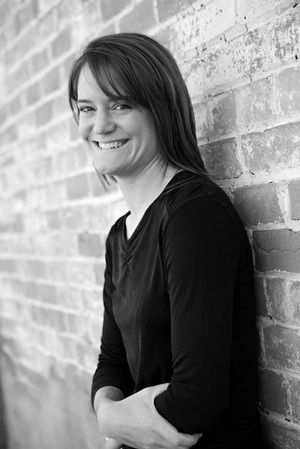 Sara Shepard is the author of two New York Times bestselling series, Pretty Little Liars and The Lying Game, as well as the series The Perfectionists. She graduated from New York University and has an MFA from Brooklyn College.
Coleen Marlo
Încerci gratuit
în primele 7 zile. Întrerupi oricând.
Acces nelimitat
La mii de audiobooks & eBooks din catalogul Unlimited.
Asculți offline
Poți accesa cărțile și fără conexiune la internet.
Ajustezi viteza
Ascultă audiobooks în ritmul tău.
Naratori celebri
Testezi și alegi vocile care îți plac.
Ai cărțile cu tine
Direct de pe mobil, oriunde ești.