How to Get What You Want and Want What You Have
de
citită de
John Gray
editura Harper Collins
9h 56m

Adăugă la wishlist
Ascultă gratuit

Dacă ți-a plăcut încearcă și
Despre
How to Get What You Want and Want What You Have
carte
National Bestseller!

Here's the audiobook to help you get what you want, and be happy with what you have. John Gray, the man responsible for helping millions of people improve their relationships in his bestselling Mars and Venus books, has written the essential guide to personal success.

Combining insights from Western psychology and Eastern meditation, he presents an innovative and proven method to become happy, confident, and at peace through four easy-to-follow steps:

Set Your Intention: Recognize where you arenow and determine where you need to go inorder to achieve success.

Get What You Need: Learn how to get what you need in order to be true to yourself.

Get What You Want: Create outer success without sacrificing inner happiness.

Remove the Blocks to Personal Success: Recognize what is holding you back, and clear the way for both inner and outer success.

Stop living by the age-old adage "the grass is always greener on the other side." It's not. You have everything within your reach right now to live a rich and fulfilling life.

How To Get What You Want and Want What You Have will help release your emotional blocks so that you may realize your soul's desire. There is a secret to personal success. Listen to this audiobook and not only will you learn that secret, you will be well on your way to achieving your goals.
În acest moment nu există recenzii pentru această carte
John Gray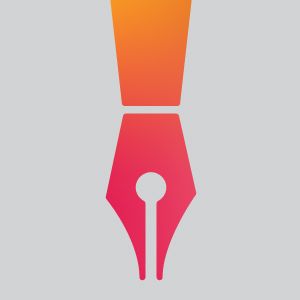 John Gray, Ph.D., is one of the world's leading relationship experts, and an authority on improving communication styles for couples, companies, and communities. His many books have sold more than fifty million copies in fifty different languages worldwide. John lives with his wife and children in northern California.
Încerci gratuit
în primele 7 zile. Întrerupi oricând.
Acces nelimitat
La mii de audiobooks & eBooks din catalogul Unlimited.
Asculți offline
Poți accesa cărțile și fără conexiune la internet.
Ajustezi viteza
Ascultă audiobooks în ritmul tău.
Naratori celebri
Testezi și alegi vocile care îți plac.
Ai cărțile cu tine
Direct de pe mobil, oriunde ești.