I Thought My Father Was God
de
citită de
Paul Auster
editura Harper Collins
9h 6m

Adăugă la wishlist
Ascultă gratuit

Dacă ți-a plăcut încearcă și
Despre
I Thought My Father Was God
carte
When Paul Auster was asked to join NPR's Weekend All Things Considered program to tell stories, he turned the proposition on its head: he would let the stories come to him. He invited listeners to submit brief, true-life anecdotes about events that touched their lives.

And so the National Story Project was born. just over a year old, it's one of NPR's most popular features. The response has been so overwhelming, with more than 4,000 stories submitted so far, that Auster decided to cull the top works andmake them available in a book -- and now this audio tape. His selections -- hilarious blunders, wrenching coincidences, brushes with death, miraculous encounters, improbable ironies -- come from people of all ages and walks of life.

This one-of-a-kind collection is a testament to the power of storytelling that offers a glimpse into the American soul. By turns poignant, nostalgic, funny and strange, it is an audiobook to be treasured and shared for years to come.
În acest moment nu există recenzii pentru această carte
Paul Auster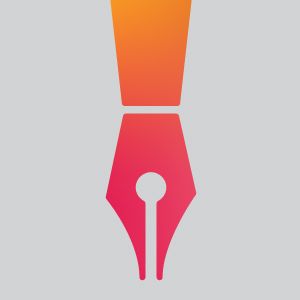 Paul Auster is the bestselling author of Oracle Night, The Book of Illusions, and Timbuktu. I Thought My Father Was God, the NPR National Story Project anthology, which he edited, was also a national bestseller. His work has been translated into thirty languages. He lives in Brooklyn, New York.
Încerci gratuit
în primele 7 zile. Întrerupi oricând.
Acces nelimitat
La mii de audiobooks & eBooks din catalogul Unlimited.
Asculți offline
Poți accesa cărțile și fără conexiune la internet.
Ajustezi viteza
Ascultă audiobooks în ritmul tău.
Naratori celebri
Testezi și alegi vocile care îți plac.
Ai cărțile cu tine
Direct de pe mobil, oriunde ești.