Mars and Venus in the Workplace
de
citită de
John Gray
editura Harper Collins
8h 36m

Adăugă la wishlist
Ascultă gratuit

Dacă ți-a plăcut încearcă și
Despre
Mars and Venus in the Workplace
carte
John Gray, who changed the way people view gender differences with his #1 international bestseller Men Are from Mars, Women Are from Venus, now brings his insights to the working world.

In Mars and Venus in the Workplace, Gray analyzes the differences in the ways men and women misunderstand and misinterpret each other in the workplace, and offers practical advice on reducing unnecessary conflict and frustration.

Mars and Venus in the Workplace will:

Increase performance by giving you the tools to improve communication, promote teamwork, and enhance working relationships.



Increase productivity by providing a greater awareness and appreciation of the diverse characteristics within each of us -- and how these differences can positively or negatively affect productivity.



Increase effectiveness by empowering you to overcome frustration and resolve conflict in difficult communication situations.



Increase morale by utilizing interactive techniques that will promote respect and build trust.



Applying his trademark practical advice to everyday office issues, Mars a Venus in the Workplace will enable listeners to achieve their goals and to make the workplace a source of fulfillment.Read by the author.
În acest moment nu există recenzii pentru această carte
John Gray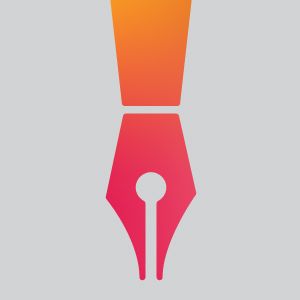 John Gray, Ph.D., is one of the world's leading relationship experts, and an authority on improving communication styles for couples, companies, and communities. His many books have sold more than fifty million copies in fifty different languages worldwide. John lives with his wife and children in northern California.
Încerci gratuit
în primele 7 zile. Întrerupi oricând.
Acces nelimitat
La mii de audiobooks & eBooks din catalogul Unlimited.
Asculți offline
Poți accesa cărțile și fără conexiune la internet.
Ajustezi viteza
Ascultă audiobooks în ritmul tău.
Naratori celebri
Testezi și alegi vocile care îți plac.
Ai cărțile cu tine
Direct de pe mobil, oriunde ești.