One More for the Road
de
citită de
Campbell Scott
editura Harper Collins
6h 49m

Adăugă la wishlist
Ascultă gratuit

Dacă ți-a plăcut încearcă și
Despre
One More for the Road
carte
For more than fifty years Ray Bradbury has regaled us with wonders, enabled us to view from fresh perspectives the world we inhabit, and see others we never dreamed existed.

Here are eighteen brand-new stories and seven previously published but never before collected stories -- proof positive that Bradbury's magic is as potent as ever.

Sip the sweet innocence of youth, the wisdom -- and folly -- of age. Taste the warm mysteries of summer and bitterness of betrayed loves and abandoned places. These stories will set your mind spinning and carry you to remarkable locales: a house where lime has no boundaries; a movie theater where deconstructed schlock is drunkenly assembled into art; a wheat field that hides a strangely welcome enemy. These are but a few of the ingredients that have gone into Bradbury's savory cocktail. And every satisfying swallow brings new surprises and revelations.
În acest moment nu există recenzii pentru această carte
Ray Bradbury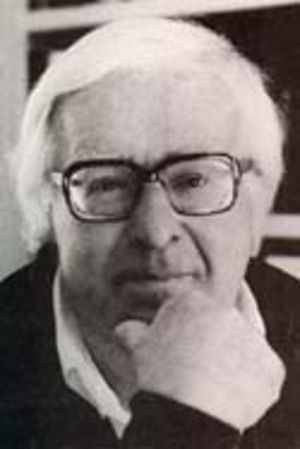 In a career spanning more than seventy years, Ray Bradbury inspired generations of readers to dream, think, and create. A prolific author of hundreds of short stories and close to fifty books, as well as numerous poems, essays, operas, plays, and screenplays, Bradbury was one of the most celebrated writers of our time. His groundbreaking works includeFahrenheit 451, The Martian Chronicles, The Illustrated Man, Dandelion Wine, andSomething Wicked This Way Comes. An Emmy Award winner for his teleplay The Halloween Tree and an Academy Award nominee, he was the recipient of the 2000 National Book Foundation Medal for Distinguished Contribution to American Letters, the 2004 National Medal of Arts, and the 2007 Pulitzer Prize Special Citation, among many honors.
Campbell Scott
Campbell Scott studied with Stella Adler and Geraldine Page, and appeared on Broadway in Long Day's Journey into Night, among other productions. His many films include Longtime Companion, Singles, Music and Lyrics, and Big Night, which he co-directed.
Încerci gratuit
în primele 7 zile. Întrerupi oricând.
Acces nelimitat
La mii de audiobooks & eBooks din catalogul Unlimited.
Asculți offline
Poți accesa cărțile și fără conexiune la internet.
Ajustezi viteza
Ascultă audiobooks în ritmul tău.
Naratori celebri
Testezi și alegi vocile care îți plac.
Ai cărțile cu tine
Direct de pe mobil, oriunde ești.