Sidney Sheldon's Angel of the Dark
de
citită de
Michael Kramer
editura Harper Collins
10h 57m

Adăugă la wishlist
Ascultă gratuit

Dacă ți-a plăcut încearcă și
Despre
Sidney Sheldon's Angel of the Dark
carte
Once again, author Tilly Bagshawe takes up the mantle of the late, great Sidney Sheldon—and again, she succeeds magnificently. Written in the inimitable Sheldon style and based on extensive, never before published material from his private archives, Sidney Sheldon's Angel of the Dark is a thrilling tale of murder, lies, and lust that the master storyteller—the bestselling author of Master of the Game, The Other Side of Midnight, and so many other beloved classics—would have been proud to have called his own. With Sidney Sheldon's Angel of the Dark, a gripping, stylish, sexy and surprising story of a son's globe-hopping hunt for answers about his wealthy father's brutal death, confirmed Sheldon fans have good reason to rejoice. The legacy truly lives on.
În acest moment nu există recenzii pentru această carte
Sidney Sheldon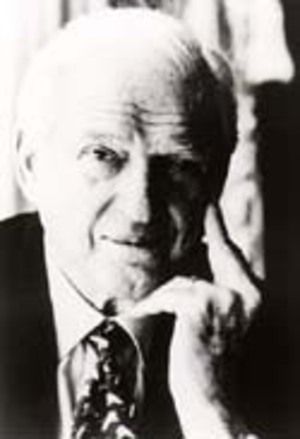 Sidney Sheldon is the mega-selling international author of seventeen bestselling novels and one autobiography. There are now over 275 million copies of his books in print worldwide and he features in the Guinness Book of Records as the world's most translated author. He is also a highly acclaimed, award-winning scriptwriter for stage, film and television. He died in 2007 at the age of 89.
Michael Kramer
Tilly Bagshawe
Tilly Bagshawe is a New York Times bestselling author whose books include Sidney Sheldon's Chasing Tomorrow, Sidney Sheldon's The Tides of Memory, Sidney Sheldon's Angel of the Dark, Sidney Sheldon's After the Darkness, and Sidney Sheldon's Mistress of the Game. She lives in Los Angeles, California, and London with her husband and children.
Încerci gratuit
în primele 7 zile. Întrerupi oricând.
Acces nelimitat
La mii de audiobooks & eBooks din catalogul Unlimited.
Asculți offline
Poți accesa cărțile și fără conexiune la internet.
Ajustezi viteza
Ascultă audiobooks în ritmul tău.
Naratori celebri
Testezi și alegi vocile care îți plac.
Ai cărțile cu tine
Direct de pe mobil, oriunde ești.