The Lying Game #2: Never Have I Ever
de
citită de
Cassandra Morris
editura Harper Collins
7h 24m

Adăugă la wishlist
Ascultă gratuit

Dacă ți-a plăcut încearcă și
Despre
The Lying Game #2: Never Have I Ever
carte
New York Times bestselling series

The second book in the New York Times bestselling series The Lying Game, by author of the bestselling Pretty Little Liars series, Sara Shepard.Sutton Mercer is dead, but only a few people know it. Her long-lost twin, Emma, has stepped into her shoes—doing her best to flirt with Sutton's boyfriend, hang with her friends, and live with her family all while tracking down Sutton's murderer. But the killer wants Emma to keep playing the part of Sutton—after all, no missing person means no investigation—and will do anything to make sure Emma toes the line...or else.

Perfect for fans of Sara Shepard's #1 New York Times bestselling series Pretty Little Liars, The Lying Game has all the juicy plot lines, to-die-for lifestyles, and compelling secrets that fans love.
În acest moment nu există recenzii pentru această carte
Sara Shepard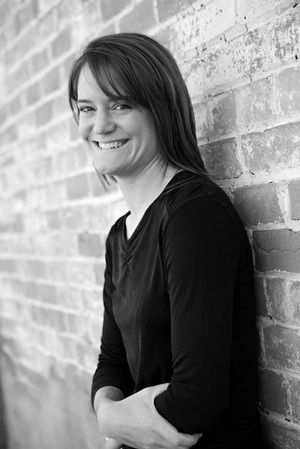 Sara Shepard is the author of two New York Times bestselling series, Pretty Little Liars and The Lying Game, as well as the series The Perfectionists. She graduated from New York University and has an MFA from Brooklyn College.
Cassandra Morris
Încerci gratuit
în primele 7 zile. Întrerupi oricând.
Acces nelimitat
La mii de audiobooks & eBooks din catalogul Unlimited.
Asculți offline
Poți accesa cărțile și fără conexiune la internet.
Ajustezi viteza
Ascultă audiobooks în ritmul tău.
Naratori celebri
Testezi și alegi vocile care îți plac.
Ai cărțile cu tine
Direct de pe mobil, oriunde ești.