The Nathaniel Hawthorne Audio Collection
de
citită de
Paul Auster, James Naughton
editura Harper Collins
5h 2m

Adăugă la wishlist
Ascultă gratuit

Dacă ți-a plăcut încearcă și
Despre
The Nathaniel Hawthorne Audio Collection
carte
On July 28, 1851, Nathaniel Hawthorne's wife left their house in Western Massachusetts to visit relatives. Hawthorne and his five-year-old son Julian stayed behind. How father and son got on together for the next three weeks is the subject of Twenty Days with Julian & Little Bunny, by Papa, a tender and funny extract from Hawthorne's notebooks, perhaps one of the earliest accounts in literature of a father caring for a young child.



Each day starts early and will be given over to swimming and skipping stones, berry picking and subduing armies of thistles. At one point Mr. Herman Melville comes over to enjoy a late night discussion of eternity over cigars.

With an introduction by Paul Auster, this delightful true-life story by a great American writer emerges from obscurity to shine a delightful light upon family life -- then and now. The collection also includes Hawthorne's short stories "Young Goodman Brown," "The Minister's Black Veil" and "Rappaccini's Daughter."

Read by James Naughton.
În acest moment nu există recenzii pentru această carte
Nathaniel Hawthorne
Paul Auster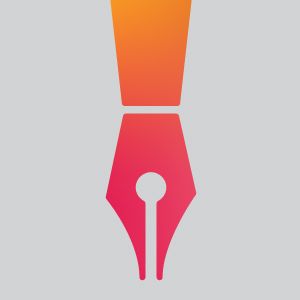 Paul Auster is the bestselling author of Oracle Night, The Book of Illusions, and Timbuktu. I Thought My Father Was God, the NPR National Story Project anthology, which he edited, was also a national bestseller. His work has been translated into thirty languages. He lives in Brooklyn, New York.
James Naughton
James Naughton has starred on Broadway in City of Angels and Long Day's Journey into Night.
Încerci gratuit
în primele 7 zile. Întrerupi oricând.
Acces nelimitat
La mii de audiobooks & eBooks din catalogul Unlimited.
Asculți offline
Poți accesa cărțile și fără conexiune la internet.
Ajustezi viteza
Ascultă audiobooks în ritmul tău.
Naratori celebri
Testezi și alegi vocile care îți plac.
Ai cărțile cu tine
Direct de pe mobil, oriunde ești.