What Every BODY is Saying
de
citită de
Paul Costanzo
editura Harper Collins
7h 19m

Adăugă la wishlist
Ascultă gratuit

Dacă ți-a plăcut încearcă și
Despre
What Every BODY is Saying
carte
Joe Navarro, a former FBI counterintelligence officer and a recognized expert on nonverbal behavior, explains how to "speed-read" people: decode sentiments and behaviors, avoid hidden pitfalls, and look for deceptive behaviors. You'll also learn how your body language can influence what your boss, family, friends, and strangers think of you. You will discover: The ancient survival instincts that drive body language  Why the face is the least likely place to gauge a person's true feelings  What thumbs, feet, and eyelids reveal about moods and motives  The most powerful behaviors that reveal our confidence and true sentiments  Simple nonverbals that instantly establish trust  Simple nonverbals that instantly communicate authority 

Filled with examples from Navarro's professional experience, this definitive book offers a powerful new way to navigate your world. Listen this book and send your nonverbal intelligence soaring.
Recenzii
This was an extremely informative book which was read in a wonderful way, I loved it and I feel I have learned so much and already helped me a lot! THANK YOU
Joe Navarro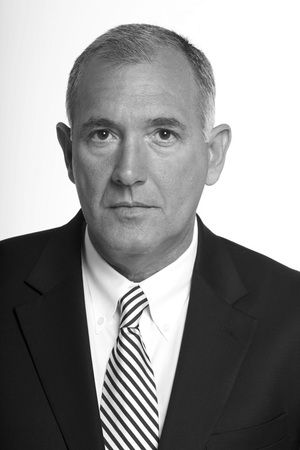 Paul Costanzo
Marvin Karlins
Marvin Karlins received his Ph.D. in psychology from Princeton University and is senior professor of management at the University of South Florida. He is the author of twenty-three books and most recently collaborated with Joe Navarro on Phil Hellmuth Presents Read 'Em and Reap.
Încerci gratuit
în primele 7 zile. Întrerupi oricând.
Acces nelimitat
La mii de audiobooks & eBooks din catalogul Unlimited.
Asculți offline
Poți accesa cărțile și fără conexiune la internet.
Ajustezi viteza
Ascultă audiobooks în ritmul tău.
Naratori celebri
Testezi și alegi vocile care îți plac.
Ai cărțile cu tine
Direct de pe mobil, oriunde ești.